The collaboration with Pretty Pictures was great! From the start to the end. Everyone involved in the process pursued a common goal and successfully achieved a result that exceeded our expectations.  There is no doubt that we will collaborate in the future with this young yet great team!
Working with Pretty Pictures is as pretty as it sounds! They are just as focused on the great outcome as we are.
Pretty Pictures is a team of young and energetic people with a very professional approach to clients. Our collaborations have been hassle-free and fast. The team is open to suggestions and has many references in store that they can transform into visualizations that meet the highest expectations.
We appreciate the cooperation with Pretty Pictures – uncomplicated and pleasant communication, good structure of the process and the final results. We are looking forward to further teamwork!
Pretty Pictures has maintained professional approach to  collaboration and delivery of services over 9 projects completed for our company over two years.
Pretty Pictures have created illustrations for our projects which convey their qualities in a wonderful way. Our customers' response: "Wow! Insanely stylish!"
Our mission
We are a team of friends who want to make the world a prettier place. 
Even though we are tech geeks, our aim is not to win the technological arms race in the visualization space. We want to use digital media to create art about architecture and make great projects that stand out in a timeless way. 
We nurture long-term relationships with architects with whom we enjoy working with and whose projects we admire. We will be happy to get to know you too.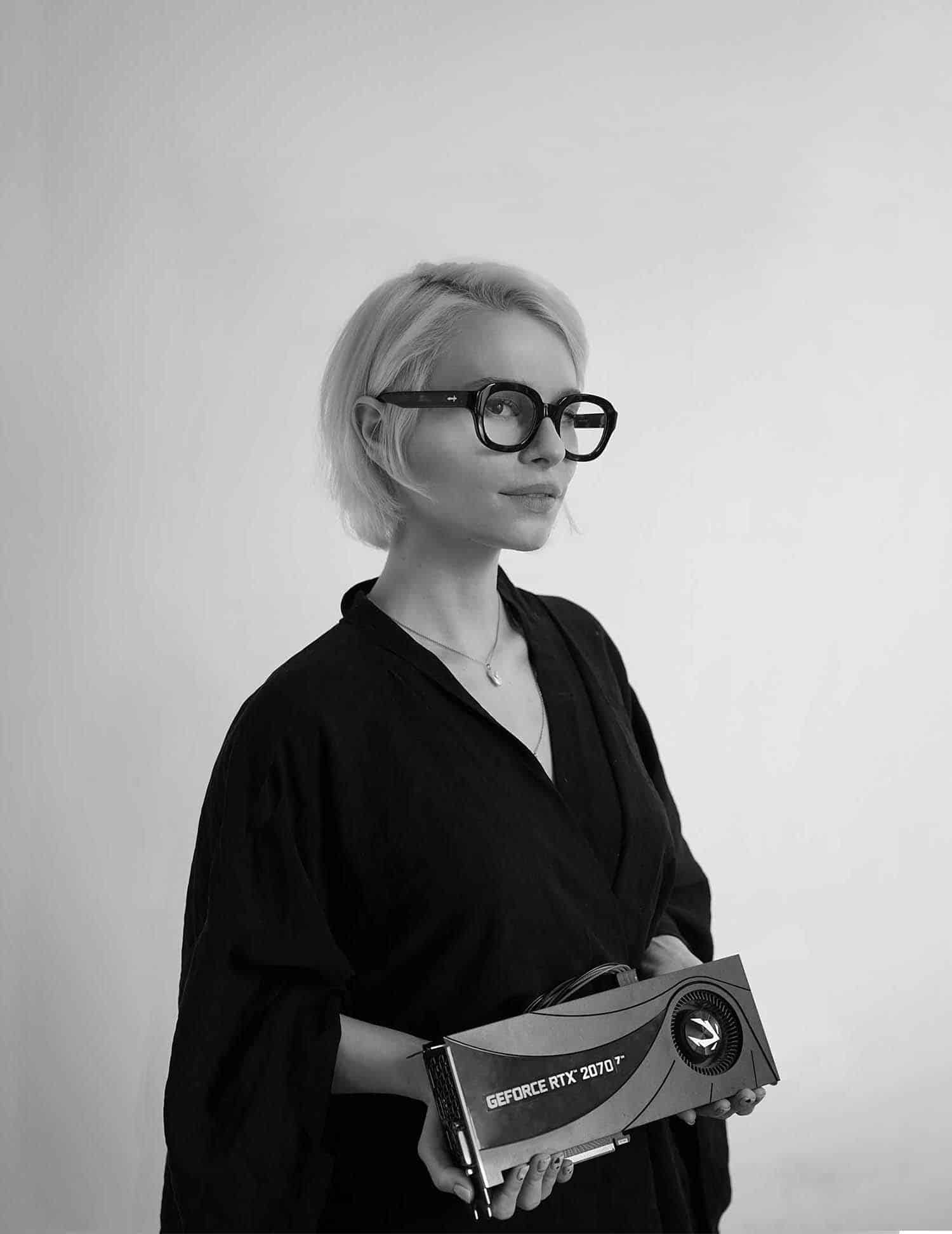 Bogna Michels
Art Director, Founder
Trained architect who found a passion for technology & CGI early in her career while working at firms including Herzog & de Meuron and Google. Bogna oversees all ongoing projects as the artistic director and directly contributes her skills and experience as a 3D artist on selected projects. She loves gourmet cooking, vintage French bikes and great design.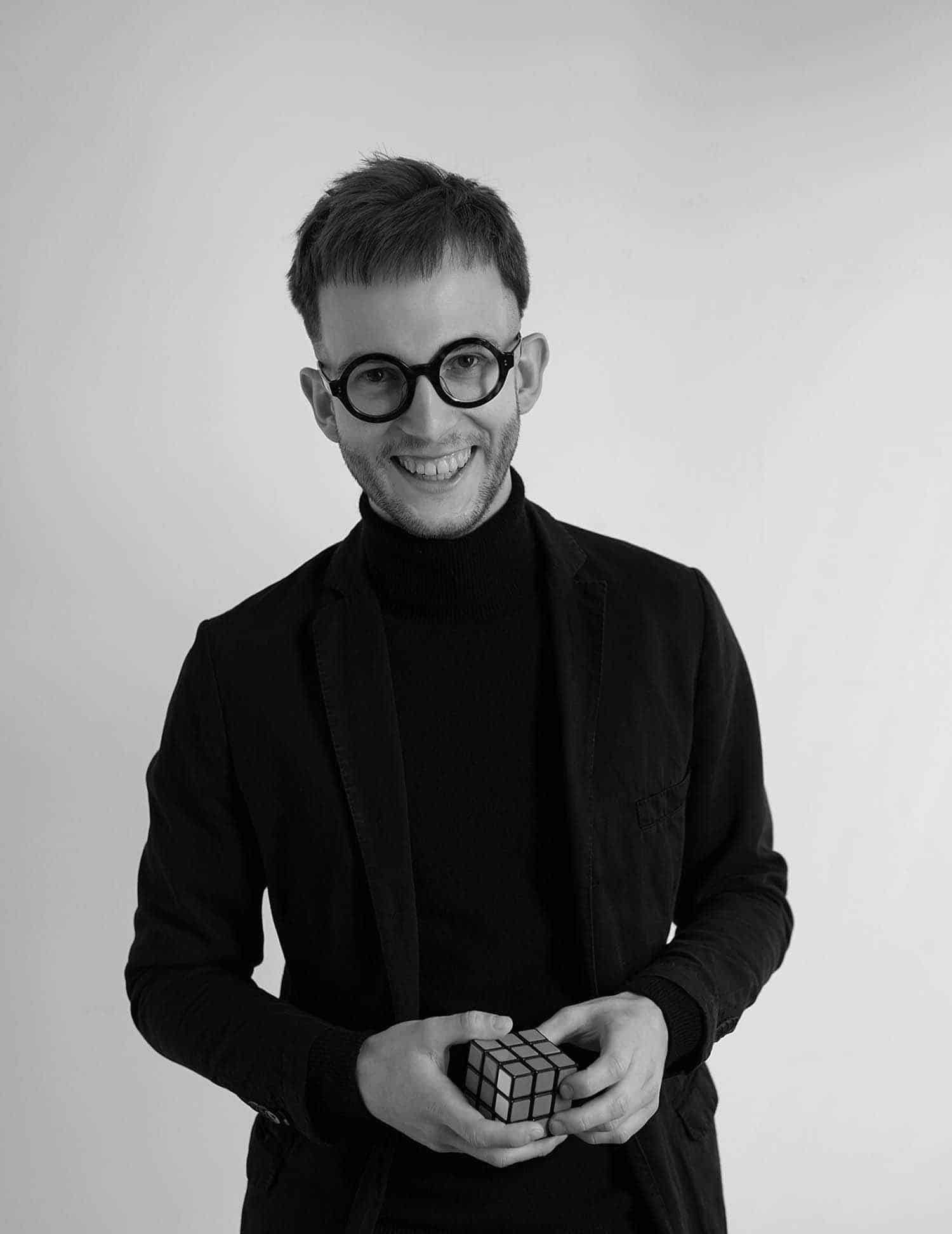 Wojtek Sip
Founder
Former management consultant responsible for project management, strategy and business development, Wojtek received his degree in Economics from University of Rochester in the United States. Having worked as an analyst at EY, PwC, and McKinsey, he co-founded Pretty Pictures out of his long-standing passion for architecture, aesthetics, and technology.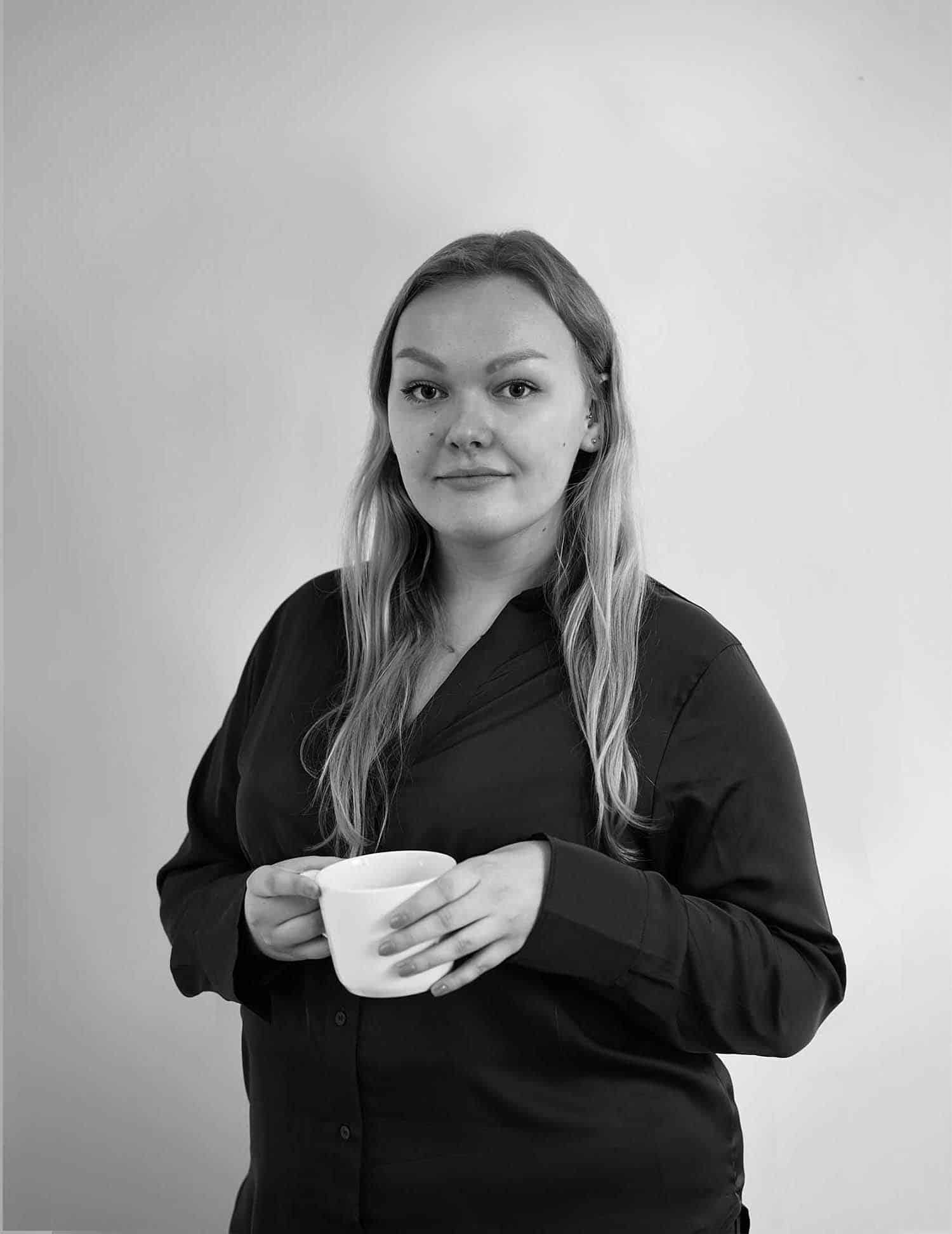 Iga Szwoch
Head of Marketing
Psychology graduate with a curious mind, Iga loves mixing creative tasks with analytical approaches. Her writing skills are her outlet of communication, both in professional and personal life.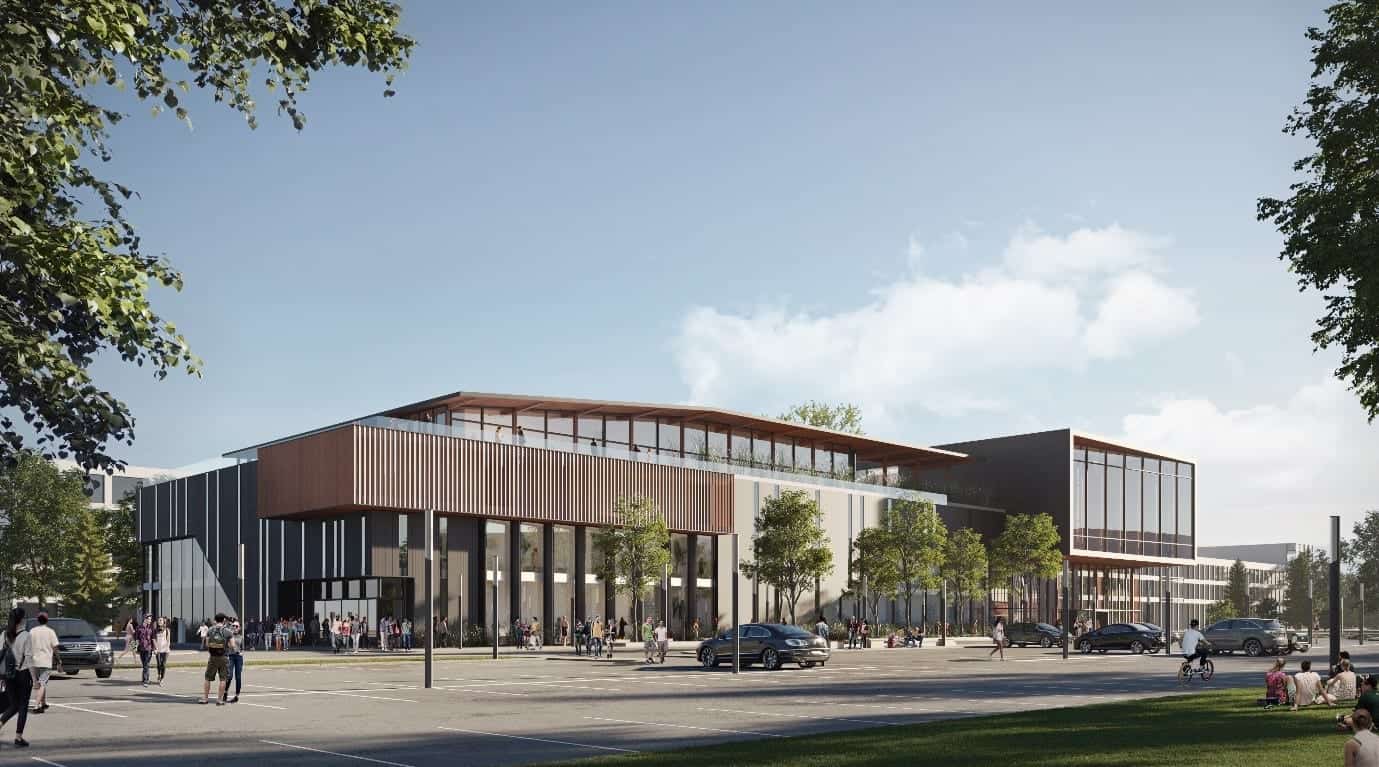 We've seen a number of actions and approaches that assure the best return on investment from high quality renderings. We'd love to share them with you in this post. The key observation is that the […]